Pinterest Pins and Bird Quotes you may Enjoy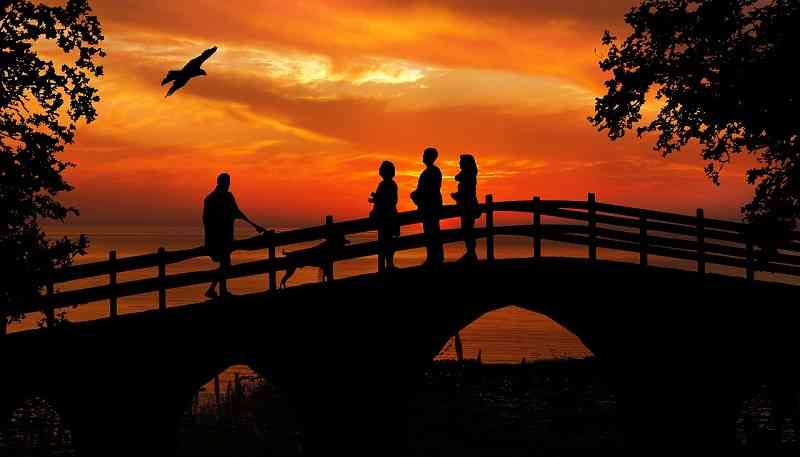 In this section you'll find Pinterest Pins and their respective quotes. See Pinterest Pin Quotes near bottom.
A Friend is like an Eagle, you don't find them flying in flocks
Author unknown
How Did You Find this Site Today? – Poll
(select only one answer)
Loading ...
A Friend is like an Eagle, you don't find them flying in flocks
Bird Pin Images
Pinterest Pin Quotes