Welcome to Bird Quote!
Here we feature quotes that relate to birds or are about birds or mention a bird in the quote. We've selected qu7otes that are easy to understand, that are more relevant to our daily lives, and quotes that we particularly like.
There will be lots of bird images!
Not only will you see pictures of birds, but some information about various birds. See if you recognize any of the bird species.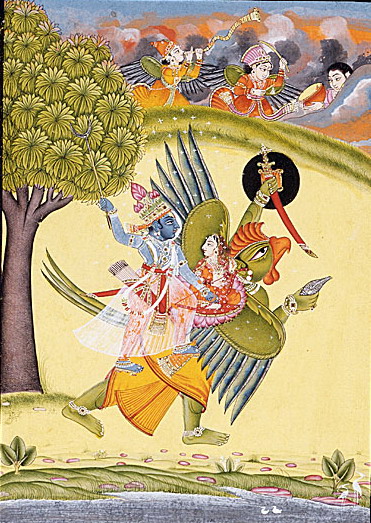 The most beautiful things in the universe are the starry heavens above us and the feeling of duty within us. ~ Indian Proverb This page is dedicated to Sangeeta of Obesity Central. Her new website was created out of her passion for Ayurveda for good health and healthy living. For…
There will be more!
Search the site and see some bird superstitions. What about bird poems- you'll find a few. You like trivia? There will be bird trivia for your enjoyment.